Welcome to the new Mémorial de Caen website !
Discover all the 20th century's history at the Caen Memorial museum
Event
The exhibition focuses on the social, political and cultural protest movements in France from 1960 to 1975.
Discover
Event
The Caen Memorial Museum gives the floor to lawyers, law students, and high-school students who wish to defend a case of violation of human rights.
Discover
Upcoming events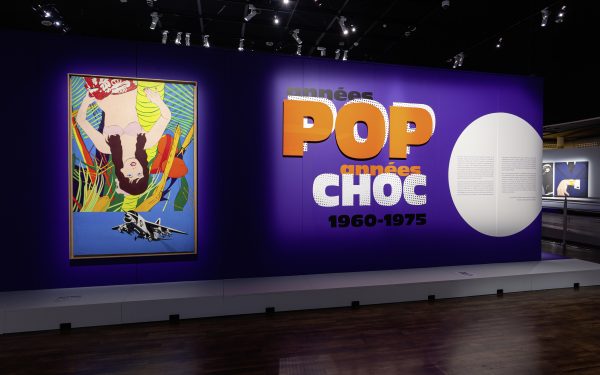 Exhibition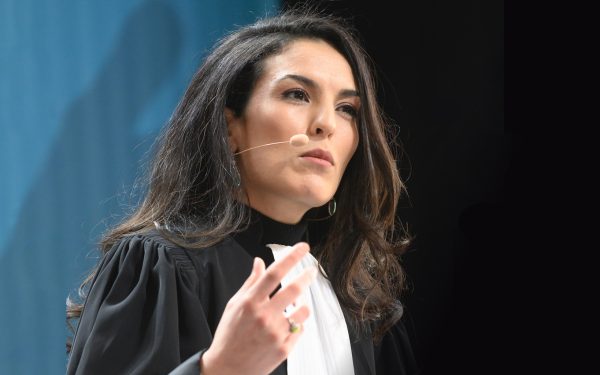 Human rights competition